Split system air conditioning north Brisbane
Looking for a Split system air conditioning North Brisbane service? Your search has come to an end!
Temper Troops are the aircon experts in Brisbane, Caboolture, the Sunshine Coast, and the wider Qld region. We supply, install and service multi and split system air conditioning units to our wide range of customers.
Temper Troops has been providing air conditioning service of the highest workmanship standards, to Brisbane Northside, for over a decade.
Since our establishment in 2011, we have grown our base of customers thanks to our quality service, attention to detail, and team of qualified, professional technicians. We treat each home and commercial space as if it is our own, offering the best air conditioner solutions in Brisbane and beyond.
And as a result, all Brisbane air conditioning repair maintenance, and installation are handled by the air conditioning professionals at Temper Troops.
We specialize in the leading brands of air conditioners in the market; Daikin, Advantage Air, Fujitsu, and Mitsubishi Electric. They have offered reliable service to our residential, commercial, and residential over the years. This can be attributed to the incorporation of the latest technology and innovative features guaranteeing a hassle-free cooling experience.
Want to know more about the latest split systems in the industry?
Call the aircon professionals at Temper Troops and request your free quote.
Split System Air conditioning
North Brisbane installation services

A split system air conditioner comes as a two-piece machine. It has a compressor that is installed outside and an indoor unit, known as an evaporator. The two parts of the split system are connected by electrical cables and piping to allow the cooling agent, refrigerant, to flow between the two units.
When it comes to air conditioning installation, Brisbane Northside relies on the professional team at Temper Troops. We've worked extensively with different air conditioning brands over the years.
Our local technicians can offer sound and professional advice to help you select a split system air conditioner that is energy efficient and meets your home climate control needs. With our top-quality services, every installation adheres to the highest professional standards.
Servicing homes and residences in Brisbane Northside—North Lakes, Chermside, Aspley, Everton Park, Albany Creek, Carseldine, and Brisbane North–Temper Troops can recommend, supply, and install the ideal air conditioning solution.
Contact us today and request a tailored, free quote for your air conditioning installation.
As you enjoy the cool environment created by your split or ducted air conditioning system, ask yourself when the last time your air conditioners were serviced? Regular servicing of your air conditioning system ensures that your units are energy-efficient and also helps to reduce your electrical bills substantially.
What you consider a negligible amount of dirt in your air conditioner can reduce efficiency by over 20%.
Lack of regular maintenance can be detrimental to your split or ducted system. It increases the need for impromptu repair needs. Due to poor maintenance, it is common for our team of technicians to fix compressor failures, refrigerants, and gas leaks–all of which can be avoided with a preventative maintenance plan.
Do you have ducted air conditioning that is in need of service?
Call upon the air conditioning repair experts.
Regular air conditioning repairs & service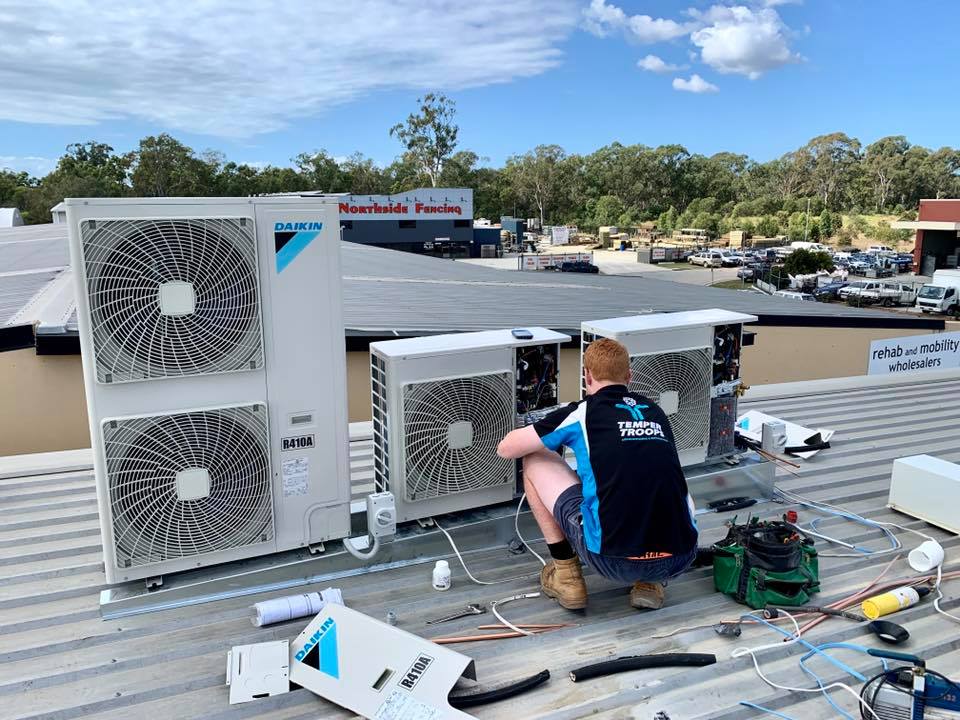 Commercial air conditioning services
Air conditioning in commercial spaces has become essential over the years. What better way than to cool your patrons from the scorching Brisbane heat than with a quality air conditioner that has been professionally installed by Brisbane's best?
Many schools, restaurants, sports clubs, retail businesses, warehouse and offices have benefited from our commercial installation services.
Split systems are not the only option available for your business. Depending on your individual needs and the layout of your space, our air conditioning experts might also recommend a ducted air or cassette system.
From supplying and installing split system air conditioners to getting them repaired, Temper Troops is the local, professional air con business for the job. We guarantee a fast, reliable, and efficient service every time you call.
Why use Temper Troops for your air conditioning install, repairs, and maintenance?
Customized, cool and tailored solution. We understand no two properties are the same.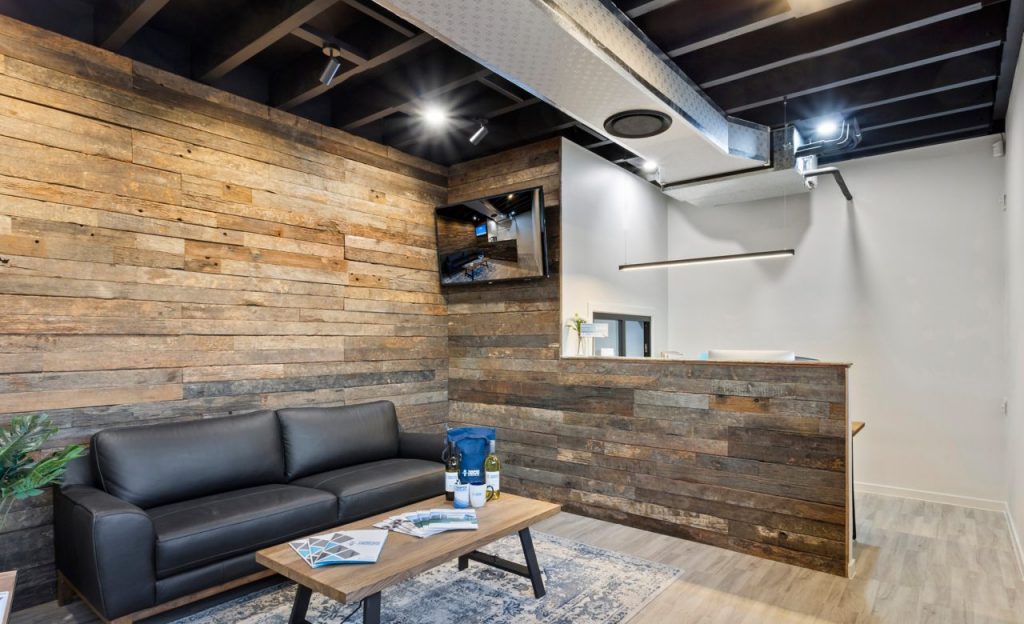 Our wide range of services. We install, repair and service air conditioning systems all over the Brisbane region.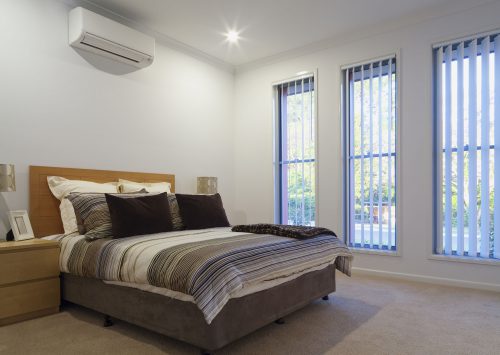 Experience in the air conditioner industry allows us to handle a ducted air con system, split system or cassette.

Affordable air conditioning prices. All our quality air conditioning services are competitively priced, making them very affordable.

Emergency call-out. We always have a team ready to head out and handle the emergency needs of our clients. Call us immediately when your air conditioners are on the blink.
Your North Brisbane split system air conditioning experts
Located near the Sunshine Coast, Brisbane enjoys a sub-tropical climate.
While it is the ideal place to live and work all year round, the heat can get a bit overbearing. If you're in Brisbane, you require an air conditioning solution to meet your cooling needs. Working with trusted brands including Daikin, Mitsubishi Electric, MyAir, and Advantage Air, we are sure to find the ideal split system air conditioning North Brisbane solution for you.
Servicing Brisbane North, North Lakes, Caboolture, Redcliffe & Sunshine Coast, Temper Troops have a stellar reputation among developers, domestic & commercial customers. Our team of qualified refrigeration mechanics and electricians is known to recommend customized cooling solutions that fit the demand of every business and home.
Contact us via phone, email, or our online form and get your free quote.